What to Expect During Your Home's First Week on the Market.
Posted by Samantha Bowers on Wednesday, August 24, 2022 at 11:16 AM
By Samantha Bowers / August 24, 2022
Comment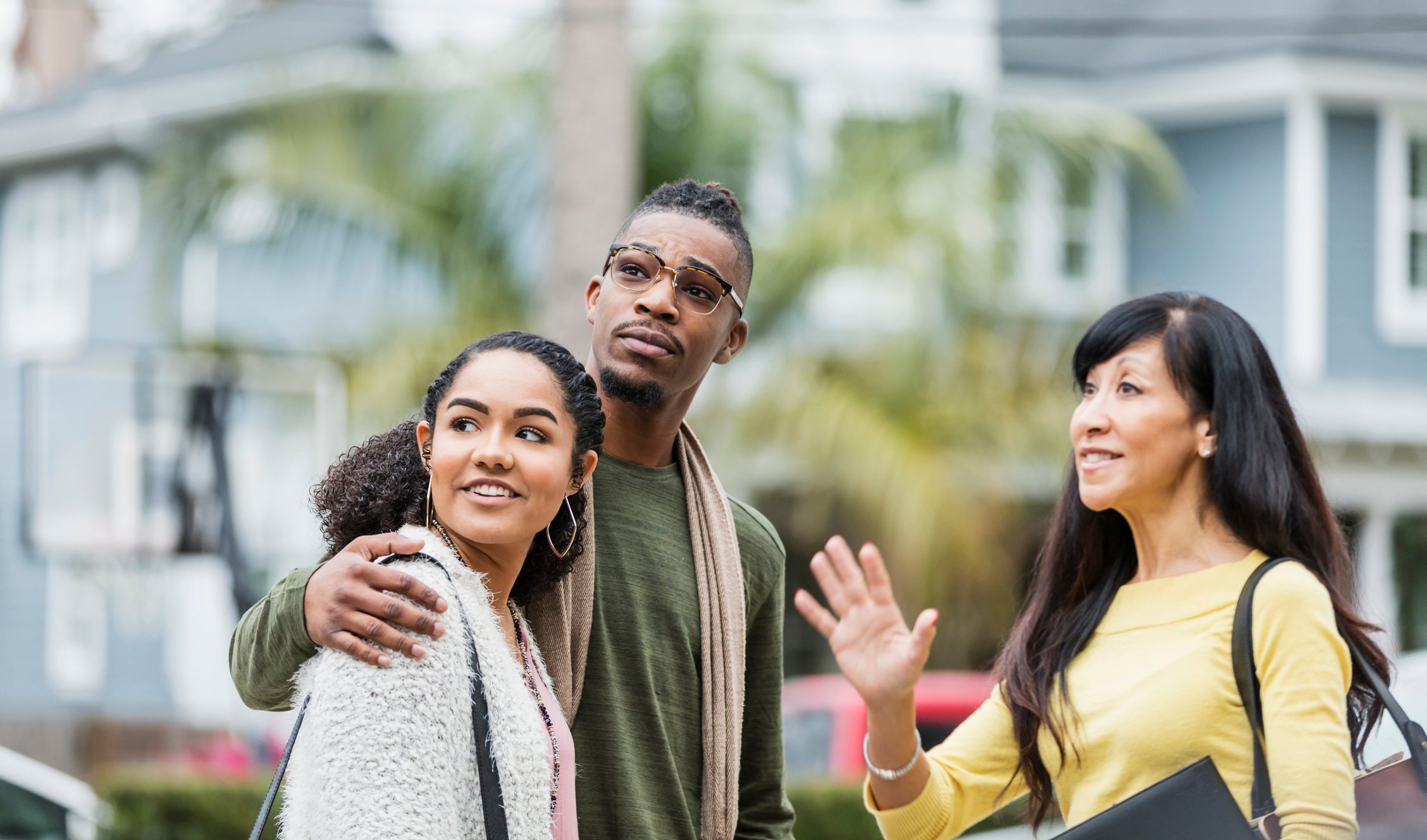 If you are like most people you don't typically up and decide to sell your home. It takes planning and preperation for weeks sometimes even months before you can put your home on the market. Well the big day is finally here and your home is on the market and ready for the world to see! Here is what you can expect during you first week on the market.
Your home will typically go "live" on the MLS or Multiple Listing Service on a Thursday or Friday. This means your home will now be available for other agents and buyers to search and find your home on third party sites like Zillow and Realtor.com. Your home will also be featured on print and digital marketing as well.
Soon after your home is put on the market, you will begin to receive requests from the showing service or your agent to make arrangements with potential buyers to "show" your home. We will discuss some of the most common scenarios that could happen for you and your home during the first week.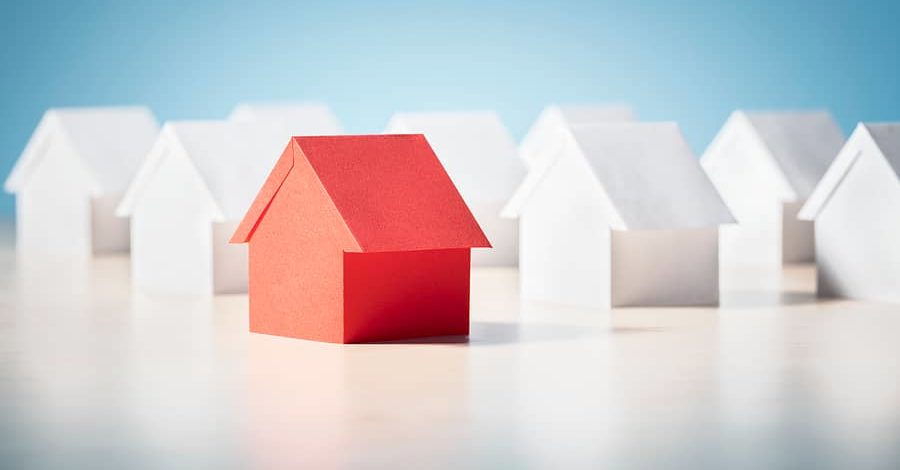 The Scenarios
The Multiple Offer Scenario
I know your fingers are crossed and you're hoping your home will woo so many buyers that they all submit an offer and you have your pick of the very best one. Unfortunately this is not as common as you may have heard, especially in a more balanced market. However there are those cases where this does in fact happen, it's best to set an offer deadline your agent can communicate to other agents and buyers. Then you and your agent can review all offers the day after the deadline to see which offer most aligns with your expectations for price, closing dates, contributions etc. If you have all offers in hand you can compare "apples to apples" to see what your next step is.
All Show and No Go
You may be asking how many showings in the first week is normal? And that's a good question! We're glad you asked! There are a couple of factors that determine a homes showing interest. In real estate the three main factors will almost always be location, condition and price. You can not determine your homes location but you can always determine to condition and price of your home.
Typically the homes that sell quickly in a balanced market are the homes that are in a hot, walkable metro area and are staged right from the get go! If you are getting good online traffic and showings, but no one has made an offer on your home yet, it may mean one of the three golden real estate rules are broken, location, condition or price.
When looking at the price piece of the puzzle remember these rules of thumb after your home has been on the market.
If you're only getting online views or drive-bys then 13% of those homes are overpriced.
Low or infrequent showing then you are 9% likely to be overpriced.
Showings but the offers are not coming in then the home is 5% more likely to be overpriced.
When you have received an offer or many offers your home is priced correctly!
If you still believe your home is priced correctly then you may be looking at location or condition of the home. Review any feedback from showings received to see what the buyers are telling their agents about your home.
And then there's the dreaded...
No Showings Scenario
If no one is requesting to see your home during the first week on the market. We will review with you how your home appears online, make sure we agree on how the home is being displayed. We will make sure the showing instructions aren't possibly limiting potential buyers from viewing your home, like are you requiring a minimum of 24 hours notice, can you only show the home in the mornings? Restrictions may off-put the buyer and they will move on to another home they can more readily see.
Keep in mind that if your home is unique (example may be a specific architechual style and the reason you fell in love with it, but may not appeal to the masses) or at the high price point of a particular area. Worry not! While you may see less foot traffic than your counterparts, remember as long as your home looks great and is priced well, it will sell. All it takes is the right buyer to come along and make that offer!
As with all things in real estate there is no crystal ball to predict the future and when your home will sell, but you can trust an experienced realtor to give you the insight and direction to make any necessary changes as they come along.
We are always here to help you during that process please reach out anytime and we can get you home and expectations in line.