The 3P's of Home Selling
Posted by Samantha Bowers on Wednesday, October 12, 2022 at 12:30 PM
By Samantha Bowers / October 12, 2022
Comment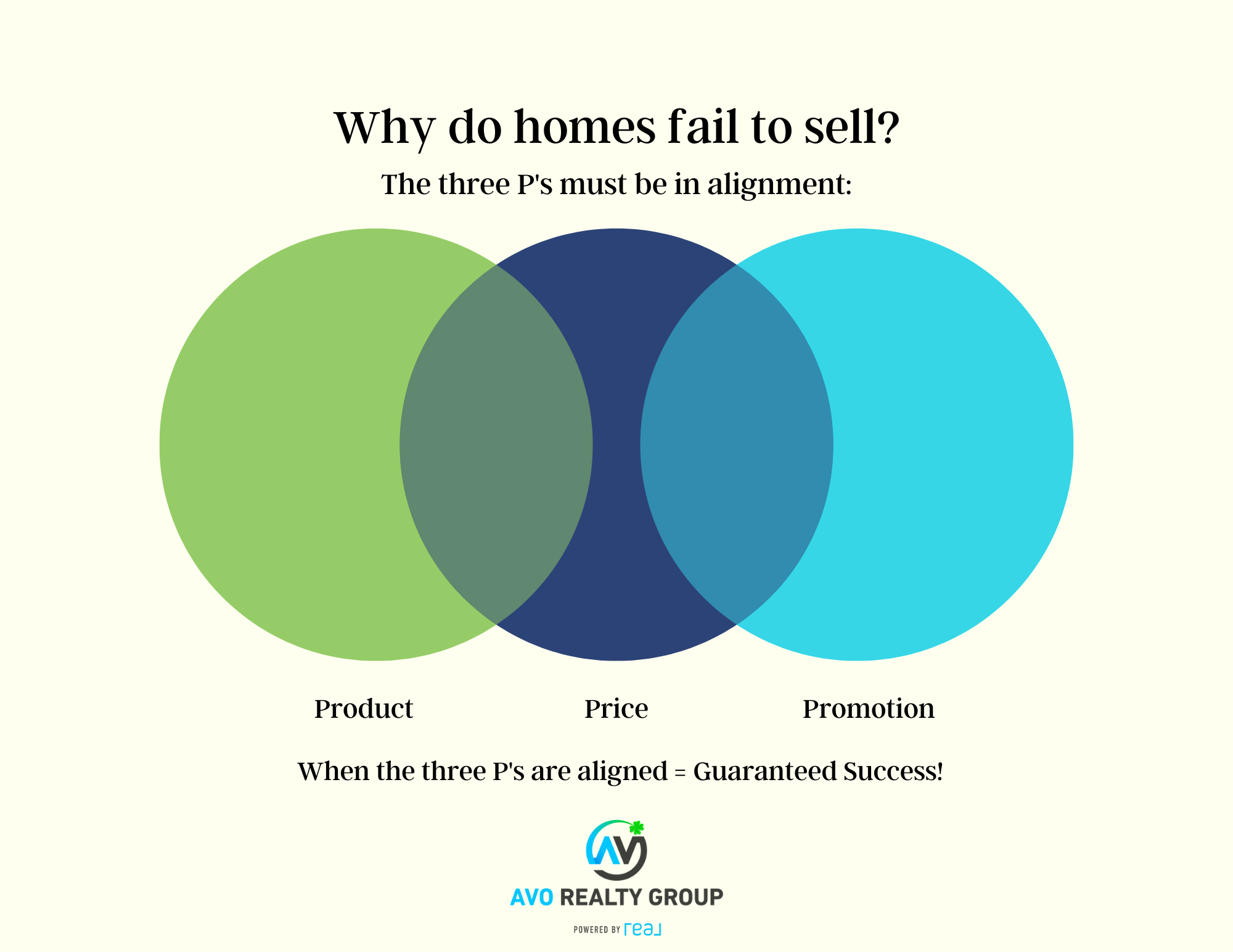 Let's talk about the 3 P's in real estate, what exactly is this you ask? It's a very basic principle that will guarantee you home sells successfully. You can almost always applies these "P" principles and see where your home may need to be reevaluated and updated to make your home the next contender for any buyer in any market.
The first "P" principle is all about the product, your home. Before you put your home on the market or even take the first picture you should get your product ready to be seen. This include decluttering the whole home, if you're having a hard time parting with some of those items that make your home special to you then by all means consider storing those items until you're in your new place. Now is also the time to freshening up your home. It's amazing what a fresh coat of paint on all the walls will do. I recently sold my home and while I thought the walls looked great, once they got a paint job there was instantly a wow factor and cleanliness boost that was undeniable. The main idea here is not all about pulling a complete HGTV about face but presenting your home in a way that makes buyers not feel like they have work to do when they instanatly purchase the home.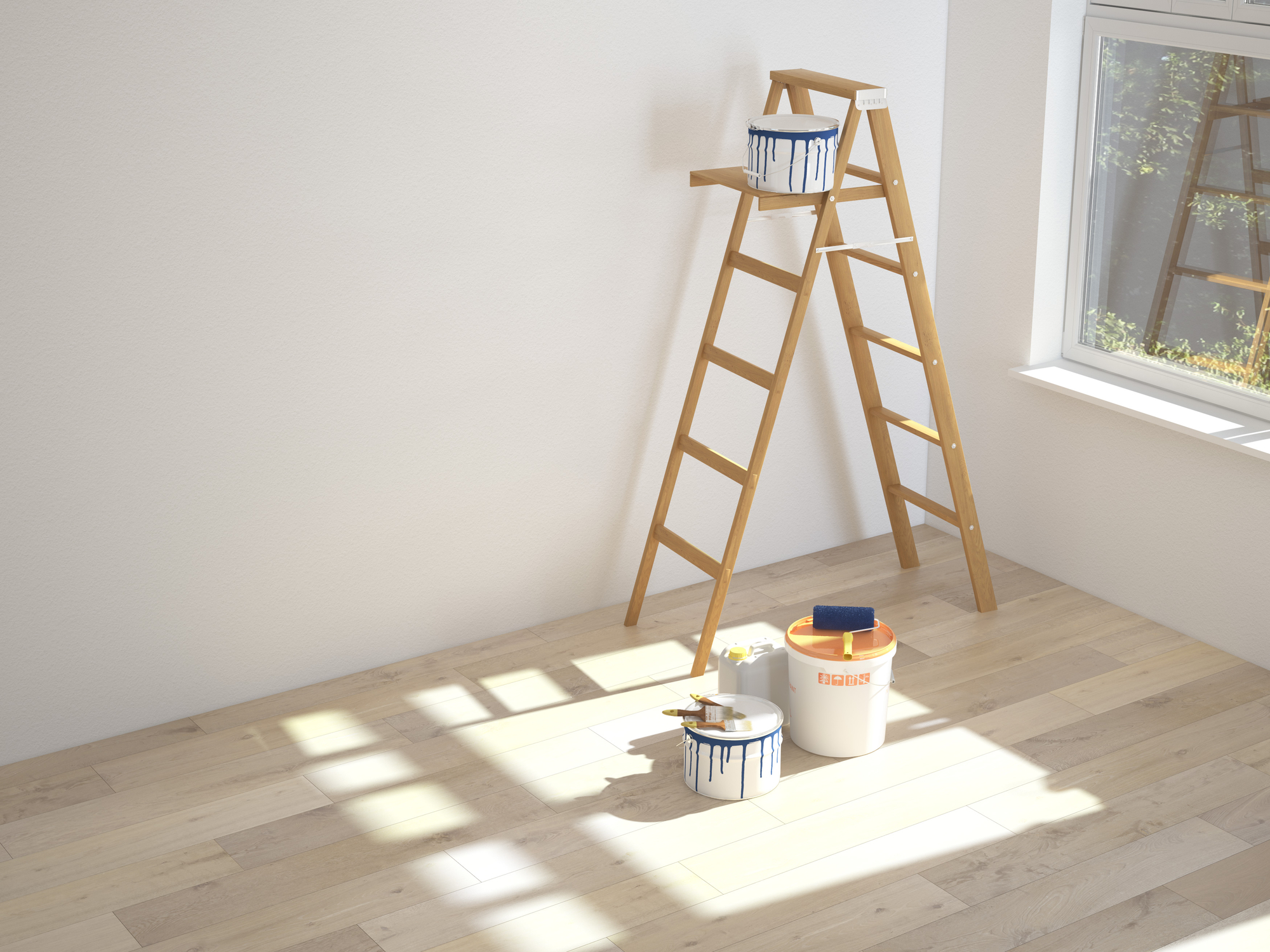 Once you've put in the man hours to make your home stand out amonth the others you and your trusted Realtor® will work out a pricing plan. Review the data and make an informed decision. The Pricing principle is crucial in making sure your home doesn't sit on the market too long or worse not sell at all. Pricing correctly will overcome a lot of objections a potential buyer has for a home. If you made your home showroom ready and the photos look great online, then you notice your home is not getting any showings, price usually is the biggest culprit that will leave a home stagnant. Be consistent with reviewing the data with your Realtor®, as we've seen in recent months the housing market shifts and changes. Be open to those shifts as sometimes pricing needs to be adjusted during the course of a home being on the market.
Now to the last "P" principle it's all about promoting, but we know you hired the right Realtor® and they have you listed in every local market, they've created social posts and raved about your home from the rooftops. However if your home isn't receiving the exposure through all the facets available it may be time to look for a new professional. Of course we would love to be that professional!