It's Time to Hold an Open House
Posted by Samantha Bowers on Friday, September 9, 2022 at 10:02 AM
By Samantha Bowers / September 9, 2022
Comment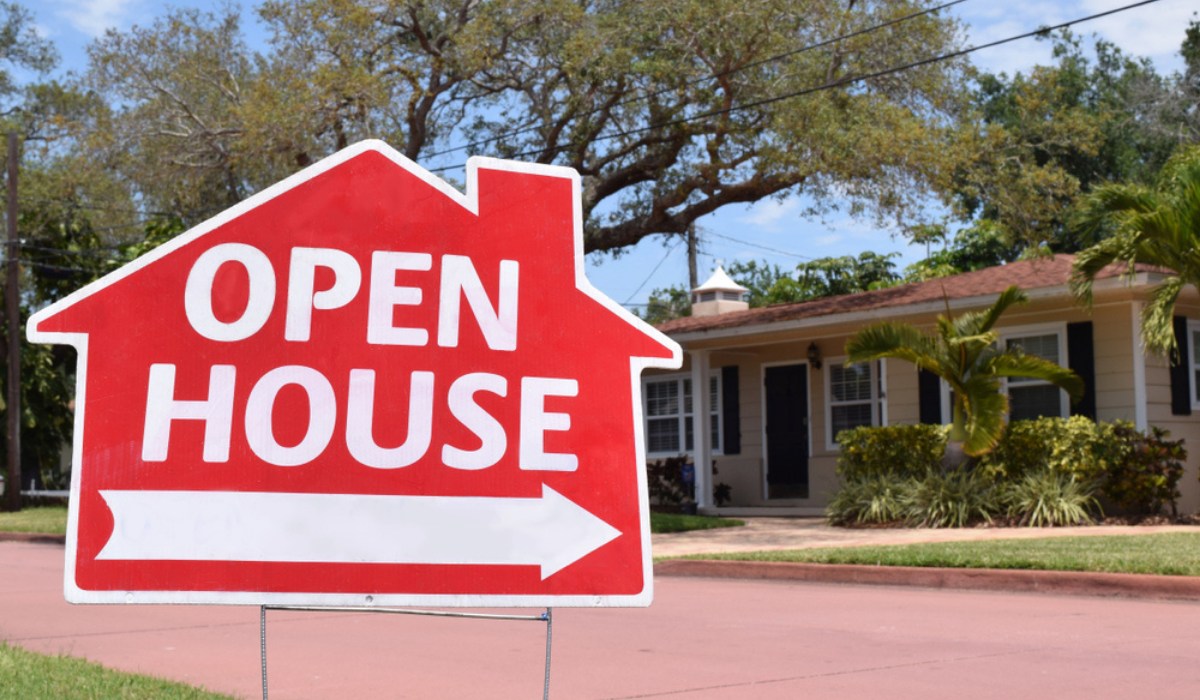 We are quickly moving back to pre-pandemic in how we are approaching marketing properties for sale. This includes holding open houses on homes. An open house is an opportunity for a sales agent to be at the home during a designated time to meet, greet and answer any questions potential buyers may have about the home. Sometimes it can be a low-pressure situation for a buyer to see the home and ask questions.
Although there can be drawbacks in that sometimes your neighbors and only looky-lou's will only come to the open house. Statistically speaking more buyers find their next home online rather than an open house. That being said it only takes one buyer to see and fall in love with your home to get it sold!
This is why it's so important to have the right Realtor® working for you to make sure that your home gets the right amount of exposure. This includes online before the open house and preparing for the maximum amount of foot traffic on the day of open house.
Below is a handy checklist for you the seller to prepare your home for the open house and honestly is a good rule of thumb for most showings. Make sure to tell your friends and family about the open house they may know someone or at best be able to share to help you get your home sold too!