How to Take Your Real Estate Career to the Next Level
Posted by Misti Bruton, Broker on Monday, February 28, 2022 at 11:11 AM
By Misti Bruton, Broker / February 28, 2022
Comment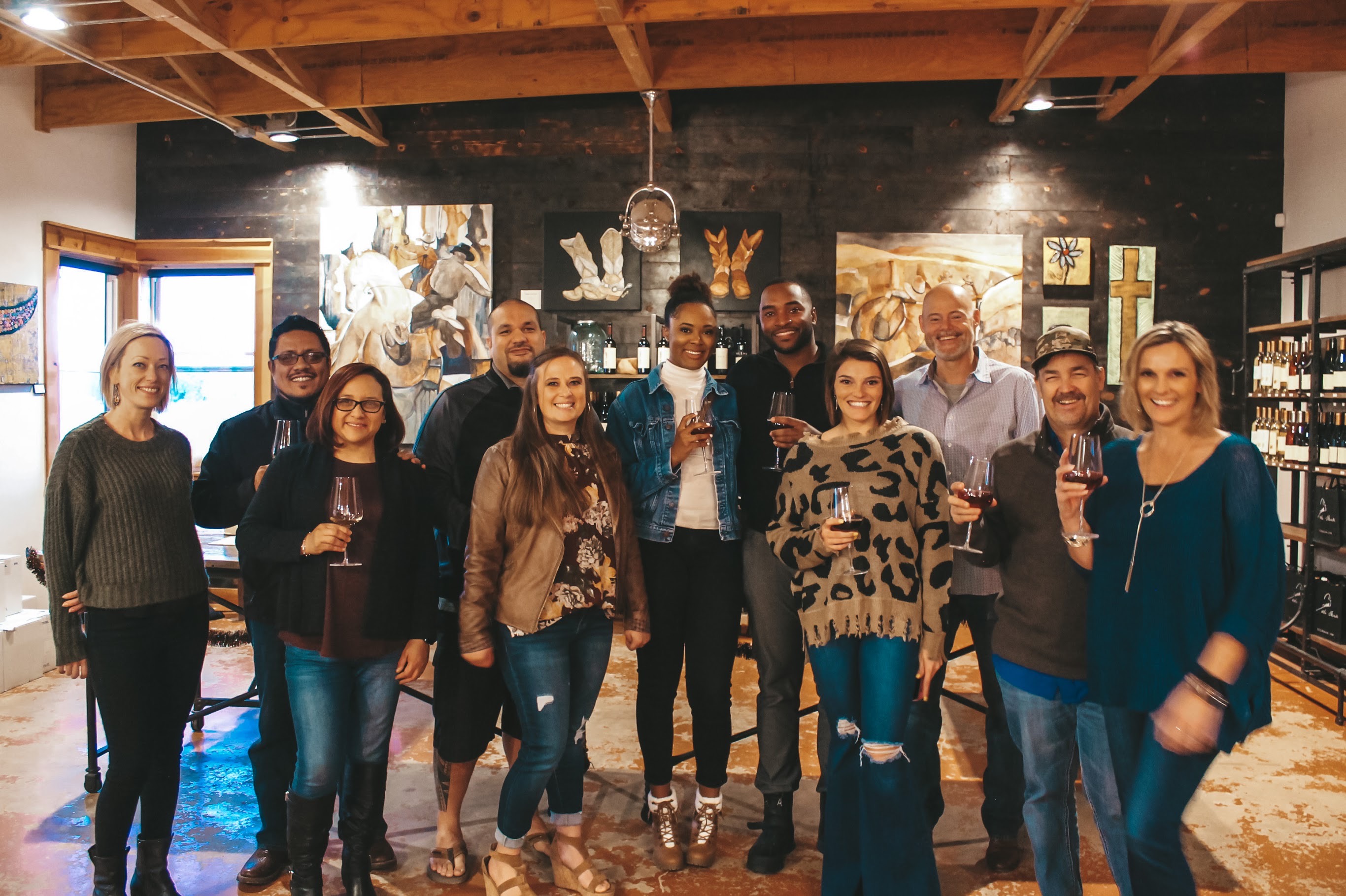 If you're looking to take your real estate career to the next level, chances are you've heard the advice, Always be networking. Networking is great, but just one of the many things you can do to expand your business and improve your performance as a real estate agent. If you want to grow and succeed in the real estate industry, here are some of the best ways to do so
Do more than what's expected
Keep an eye out for top performers and ask how they got to where they are. Read books and articles on their career paths; many real estate professionals are vocal about how they've succeeded, so there's no shortage of people sharing what they did right. By doing more than what's expected in your day-to-day, you'll be setting yourself up for opportunities — and hopefully a more successful career in real estate!
Stay updated
One of the biggest mistakes real estate agents make is that they don't keep themselves updated on new trends in their field. They get complacent and assume what worked five years ago will work now. You need to be an expert in your industry and all its newest developments. How? Stay up-to-date on real estate news, find a mentor, or read books written by experts. Do whatever it takes!
[Bonus: If you're a realtor looking for inspiration, check out Tony Robbins' book Unlimited Power (which I listened to on Audible for free here ). It's incredibly motivating!]
Learn from successful agents
Just like any other career, there are agents who have succeeded in real estate and those who haven't. It's important to follow their example and learn from those who can teach you best. Find a realtor with more experience than you and shadow them, absorbing as much information as possible while getting your feet wet with some smaller deals first.
Build a strong online presence
With so many real estate agents out there, what makes you stand out? It's imperative that you work hard to build a strong online presence. The Internet is where a lot of your clients are looking for their new homes and it's also where they search for an agent when they want to find someone trustworthy. An easy way to get started is by setting up a Google+ account, getting active on social media platforms like Facebook and Twitter, and establishing your own website.
Improve your relationship with peers
No one likes a know-it-all. If you're serious about your career in real estate, it's not just yourself you need to make sure others like—it's also important that your peers like you. To be successful in real estate, it's best not only to listen and learn from others but also to show them how much you value their knowledge.
Educate yourself in new technologies
To take your real estate career from good to great, you'll need to expand your skillset. One way is through education. Updating your knowledge of technology and other trends in real estate can help you stay competitive—and market yourself as a professional with staying power. When choosing courses or books, focus on up-to-date information that will help you stand out, like how to use new technologies or work more efficiently.
Have multiple streams of income
One of the most common reasons real estate agents leave their profession is because they feel stuck—they don't know how to take their career further. The best way to learn how to take your real estate career further is by having multiple streams of income. Real estate professionals have opportunities with rental properties, such as short-term leases, as well as a host of other passive income opportunities, including revenue sharing and stock options.
Understand contracts and legal aspects
After you've signed on with a broker and been introduced to agents, take a step back and look at contracts. The real estate industry is highly regulated, so it's important that you have an understanding of contracts, legal aspects, and other state-specific information. Becoming familiar with contracts will not only help you in your career as a realtor but will also help your clients negotiate more effectively when they purchase or sell their home.
Have a mentor in your business
For those in real estate, having a mentor is a great way to take your career to new heights. A realtor can find an experienced, successful businessperson and ask them for advice. Someone with both business expertise and experience selling property could be very beneficial.
If you're looking for a mentor in your business, reach out we have opportunities to join our team!