5 Reasons You Should Sell Your House to an Investor
Posted by Evan Alex on Tuesday, March 1, 2022 at 12:48 PM
By Evan Alex / March 1, 2022
Comment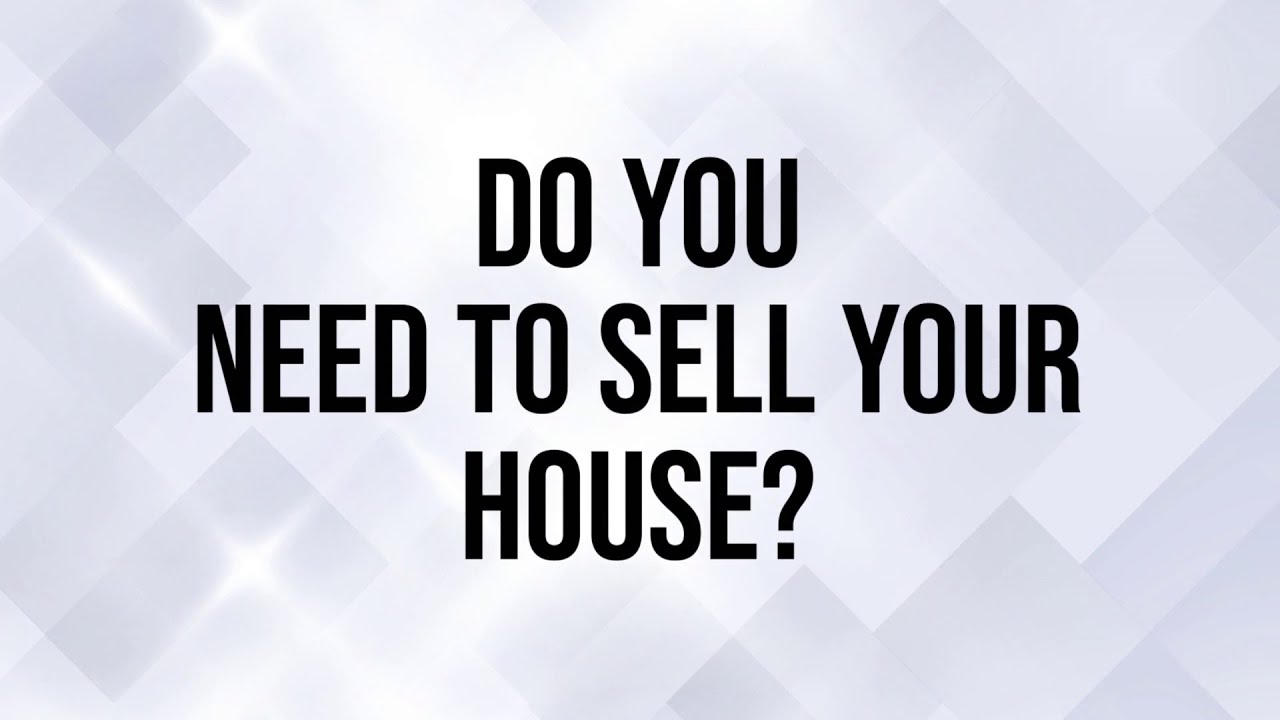 Deciding whether to sell your house to an investor or to put it on the market can be a tough decision, but there are plenty of reasons why you might prefer the latter option. If you're curious about why someone would choose an investor over a real estate agent, here are five reasons you should sell your house to an investor.
1) They make it easy
Selling your house to an investor can be a hassle-free way of getting cash for your home. They'll handle all of the paperwork, as well as coordinate any inspections and repairs that are necessary before closing. What you need to do is find a good real estate investor who will pay you more than what you owe on your mortgage, so that you can walk away with a great deal of cash in hand. It doesn't matter if your credit isn't perfect or if there is some equity missing from your home – real estate investors have resources that allow them to overcome these shortcomings easily when buying homes from sellers.
2) They pay cash
A qualified investor has money available in a matter of days or weeks (not months) and will pay cash for your house. If you're struggling with a massive mortgage, filing for bankruptcy, or just tired of being upside down in your home, you may want to consider selling your house quickly for cash. Achieving financial freedom is easier than you think when you know who to turn to. Don't wait another day. Call today!
3) They buy houses as-is
Many investors buy houses without requiring any repairs or remodeling. This means that you don't have to worry about fixing up your house before it sells—the investor will buy it exactly as it is. Whether you want a fast sale, or don't want to put in time and money into repairs, selling your house directly to an investor can save you time and hassle. If you do decide to make renovations and improvements on your own, talk with them first; they may be willing to wait for a little while if it will help them get more out of their investment. Just make sure that all of your updates are reversible! No matter how great of a job you do, some potential buyers may not like what you've done (or how much effort it might take to reverse), so keep everything simple.
4) The process is quick and easy
First, you fill out a short questionnaire. Next, we evaluate your home and determine how much it's worth—and at what price we can still make a solid profit. Once we agree on a price, you sign some paperwork, and our cash is yours. And that's it! We handle all of your closing costs; all you have to do is move on with your life! Often, investors pay cash for houses in as little as two or three weeks! What are you waiting for? Get started today!
5) You get a fair price
While some homeowners believe they can get more for their house if they sell it on their own, that's rarely true. Plus, working with a real estate investor will free up your time, allowing you to devote it toward starting a new life in a new location. Investors handle all of the paperwork and fees associated with selling your home—there's no need for you to do any extra legwork. They also pay cash, which means there's no wait for a check or worry about bouncing one. When an investor purchases your property, he'll cover all closing costs; you don't have to come out of pocket at all. It's quick: The entire process is simpler than selling through traditional channels. Once an offer has been made, everything moves very quickly; most investors close deals within two weeks, meaning you can move into your next home faster than ever before! If moving is not something you want to (or are able to) deal with right now, it might be easier to have someone else take care of everything while you stay put. You receive excellent communication from qualified pros: Working with an experienced real estate investor ensures that you always have access to knowledgeable professionals who can answer questions as they arise. Experienced investors already understand exactly what needs to happen during each step of the sales process and work hard to ensure everyone involved receives top-notch customer service.